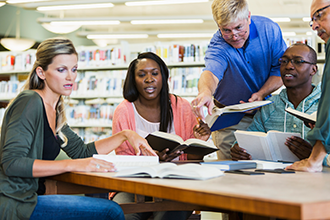 Through our long standing relationships with schools and academies, we understand the pressures that you are under to perform to the highest standards, and how challenging it can be where there are people issues.
Our experienced team is known and trusted to work in partnership with schools and academies with a focus on providing pragmatic solutions to those people issues- but always to suit your setting.
We offer a range of specialist services. With HR management and casework you will get a named HR Officer to support you, policies and procedures tailored to your needs and advice on the complexities of pay and conditions and safeguarding. The HR administration service will go the extra mile, working with you to get your staff paid correctly and on time and you will get specialist advice on such areas as the single central record and DBS.
We also offer access to Trade Union Representatives, E-teach recruitment advertising, and pooled schemes for maintained schools to provide financial cover for people related issues such as staff sickness, maternity and redundancies.